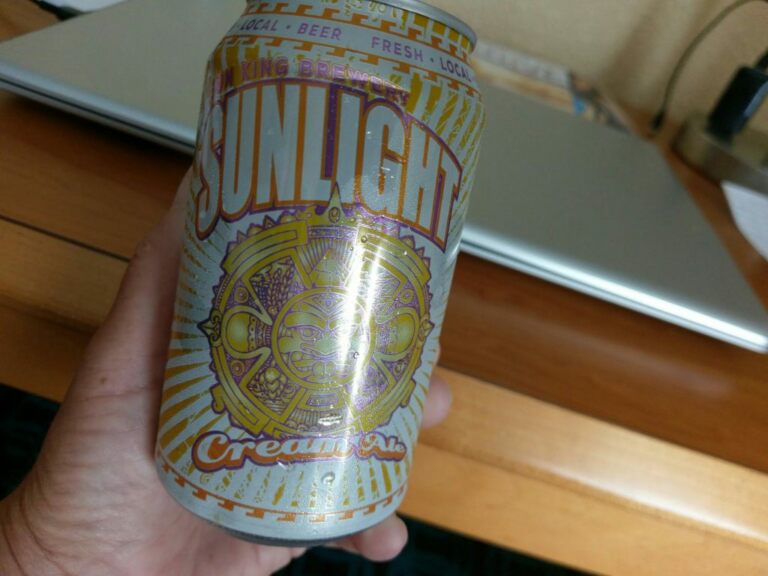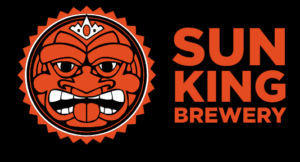 Indianapolis brewery Sun King Brewing Company is bringing its beers to the Florida market beginning this month through distribution with Cavalier Distributing.
According to Carolyn Lowrey Graham, Florida Sales Development Manager for Cavalier Distributing, the brewery's core beers will start hitting the Florida market this week. A series of launch events is scheduled for the week of July 16 around Jacksonville, which is the first Florida area to host events welcoming the brewery to the Sunshine state.
Sun King Brewing was founded in 2009, and it began canning its beers in 2010. It has earned multiple medals at major beer competitions, including Great American Beer Festival (GABF) and the World Beer Cup, from 2011 through 2017.
Its core beer lineup includes: Sunlight Cream Ale (Gold Medal Winner at 2015 GABF; Silver Medalist at 2010 World Beer Cup); Wee-Mac Scottish Style Ale; Osiris Pale Ale; SKB IPA; and Pachanga Mexican Style Lager (which was available at Engine 15 Brewing, Jax Beach, for Cinco de Mayo).
The Jacksonville-area launch events include:
July 17: Alewife Craft Beer Bottle Shop and Tasting Room, Five Points, Jax, 6-8pm;
July 18: Engine 15 Brewing, Jax Beach, 4-7pm (Weekly Pint Night); and Really Good Beer Stop, Jax Beach, 7-9pm;
July 19: V Pizza Tap Garden, Mandarin, 6-9pm; and V Pizza Tap Garden, Fleming Island, 6-9pm;
July 20: Beer:30 San Marco, Jax 5-7pm.
Look for a few specialty/seasonal kegs to also be on tap during the launch events, added Carolyn Graham.
Welcome Sun King Brewing to Florida!
Cheers!
Linda Johnson, Certified Cicerone®
(adapted from http://www.brewnymph.com)
Linda Johnson is a BUZZ Contributing Writer (beer!) and founder of the beer and travel website, BrewNymph.com, covering all things Florida beer from news to events. She is the first female Level 2 Certified Cicerone® in the Jax area (since 2015), one of seven in the metro area, and the only Level 2-certified independent beer writer in the state.