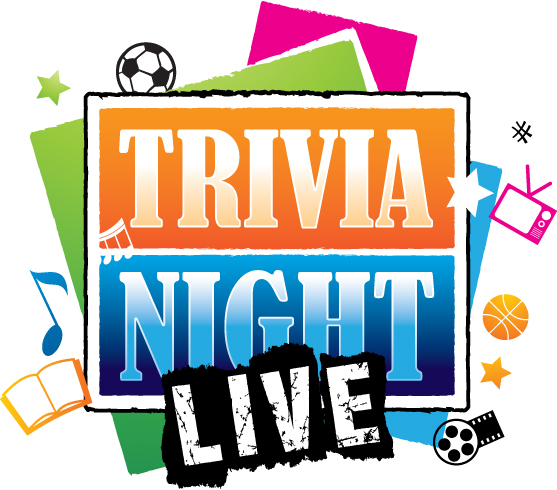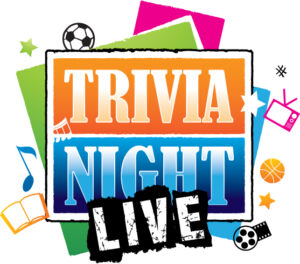 At the King Street District
King Street District is Jacksonville's little Bourbon Street … only way nicer.  You'll discover imported-dough pizza, eclectic sandwiches, generous tacos, … and, of course, beer and spirits from around the country.   Come enjoy Trivia Night Live hosts Bronson Veale and Scott Young; hosting 8pm Tuesday nights at The Garage [over $125 in prizes], 6pm Wednesday nights at Bearded Buffalo Brewing Co., and 8pm at The Rogue.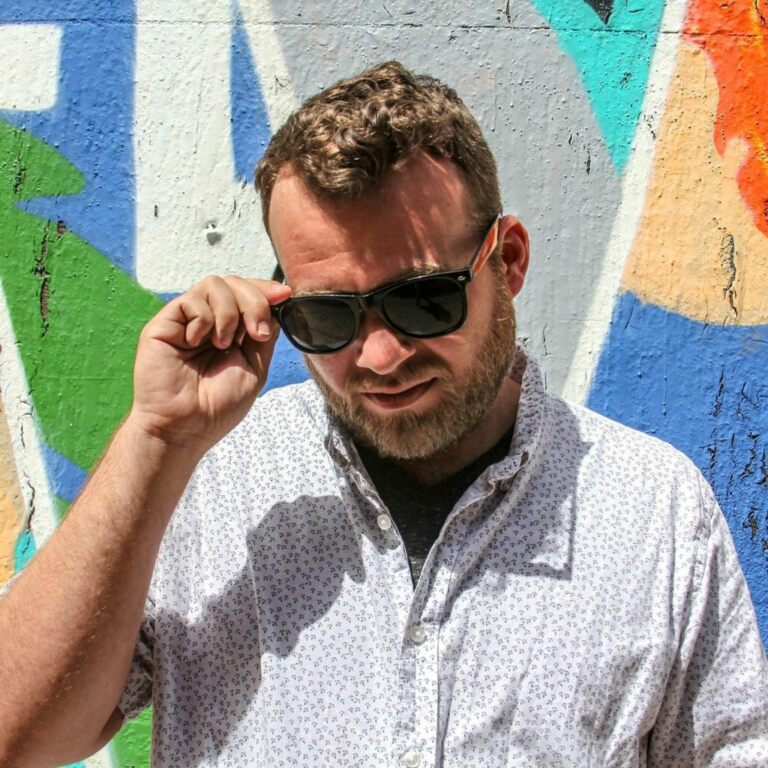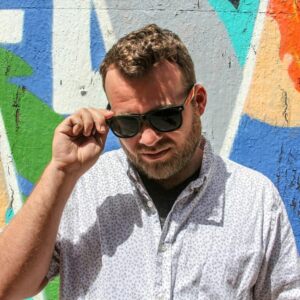 August 18 (every weekend in August)
Live DJ's (restaurant and rooftop bar)
Hoptinger 123 E Forsyth St, Jacksonville, FL 32202
http://hoptinger.com/riverside-events/
Come enjoy top-notch pub delicacies whilst imbibing at one of North Florida's largest selections of draft beer.  On Saturday's you'll find DJ's such as Lurk City waiting to welcome you.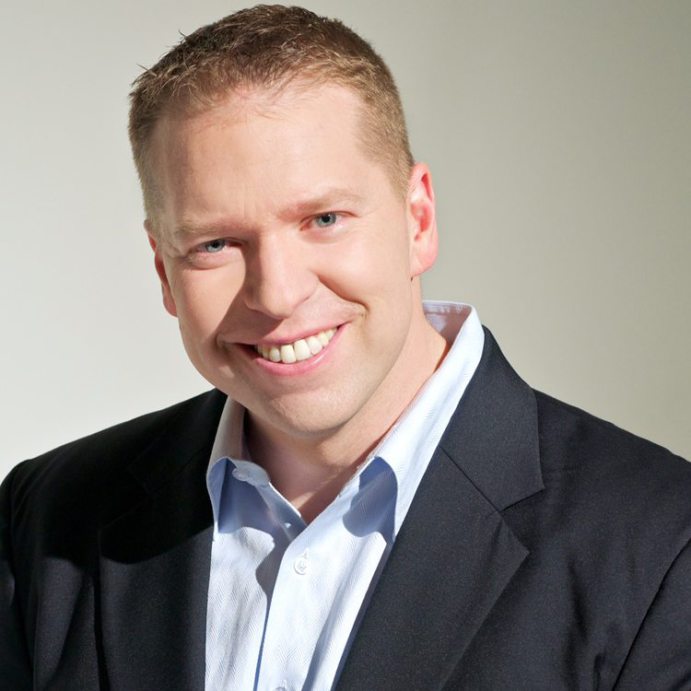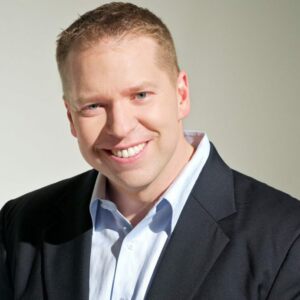 Aug 23-26
Gary Owen
The Comedy Zone
https://comedyzone.com
After being named "Funniest serviceman in America", Gary Owen has been featured in several comedies, including the hit Daddy Day Care.  Come see why he draws large audiences any one of six shows at The Comedy Zone from Thu. Aug 23 – Sun. Aug 26.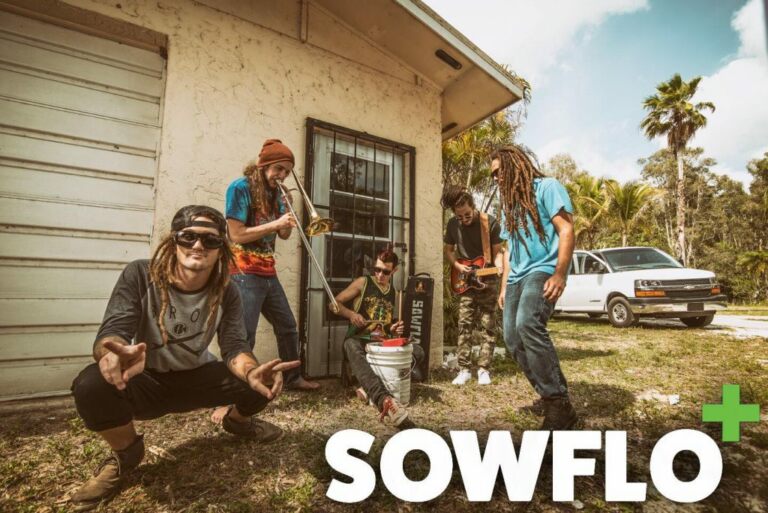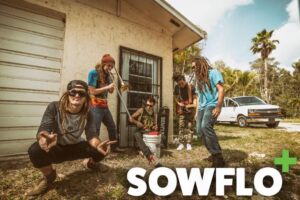 Aug 24, Fri
SOWFLO
Surfer the Bar
http://surferthebar.com
SOWFLO is a rocking reggae band from … you guessed it … Southwest Florida.  Since their top ten album release, Such is Life, they've been touring nationally for years and now bring their energetic vibe to Surfer the Bar.