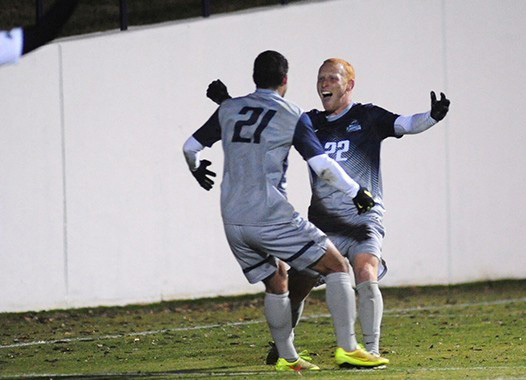 October is an exciting time for the University of North Florida Men's Soccer team because it's the beginning of Atlantic Sun conference play.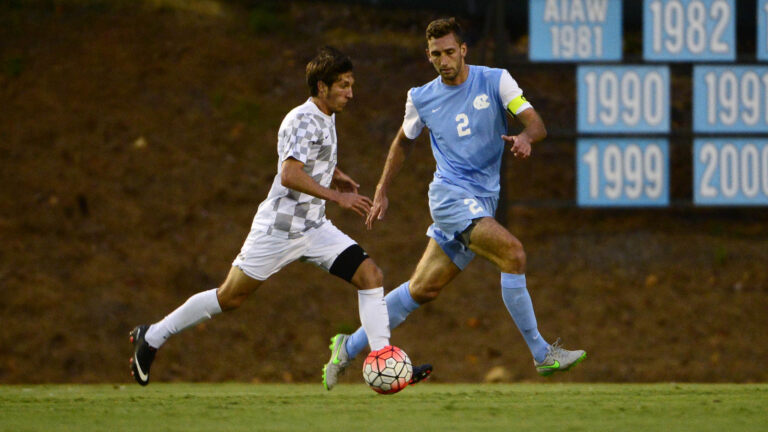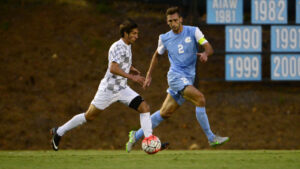 North Florida's gone through a tough regular season including games against Mercer, Appalachian State, Florida International University and Denver. After having graduated two goalkeepers, Defender and three Midfielders in 2017, they have a couple of holes to fill this season.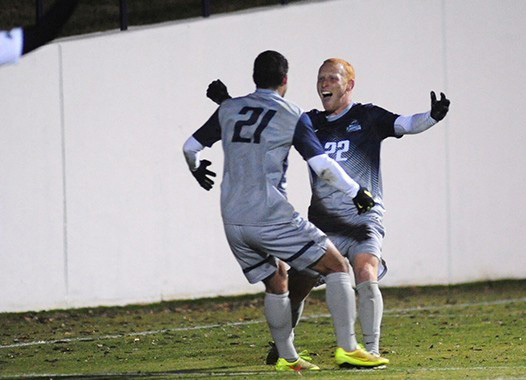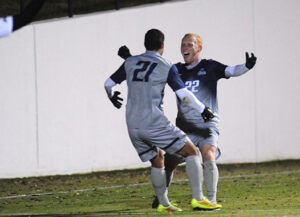 Starting Oct. 6, North Florida is taking on Lipscomb at Hodges Stadium. Next, they play their main rivals Jacksonville University on Oct. 12 at Hodges Stadium. Playing at Stetson Oct. 20. Another away game at Florida Gulf Coast on Oct. 24 and finally back home on Oct. 27 against NJIT.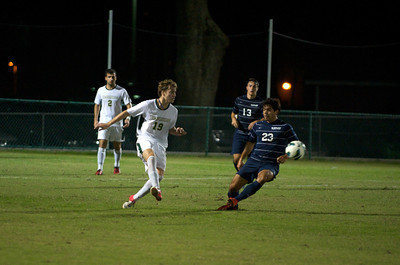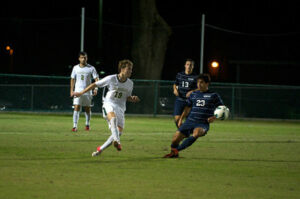 Make sure you come out and support your North Florida Osprey's this Fall in conference play.