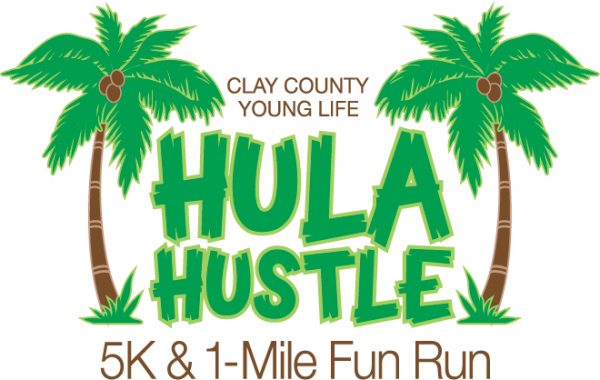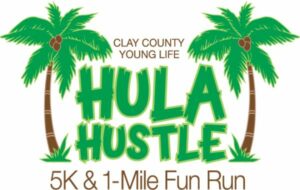 May 5
CLAY COUNTY YOUNG LIFE "HULA HUSTLE" 5K & 1 MILE FUN RUN
BestBet Orange Park
1stPlaceSports.com
ALOHA! It's time to pull out the grass skirts and leis and register for the Clay County Hula Hustle 5K and 1-Mile Fun Run! Mark your calendars for Saturday, May 5, 8 a.m. at bestbet (Kennel Club of Orange Park) on Wells Rd in Orange Park. Start out your day with the whole family and enjoy a morning run/walk along the beautiful and scenic St. Johns River
on River Road. Following the 1-mile Fun Run there will be an awards ceremony and prizes for the best-dressed hula costume. All runners will receive a finisher's medal and a 5K t-shirt.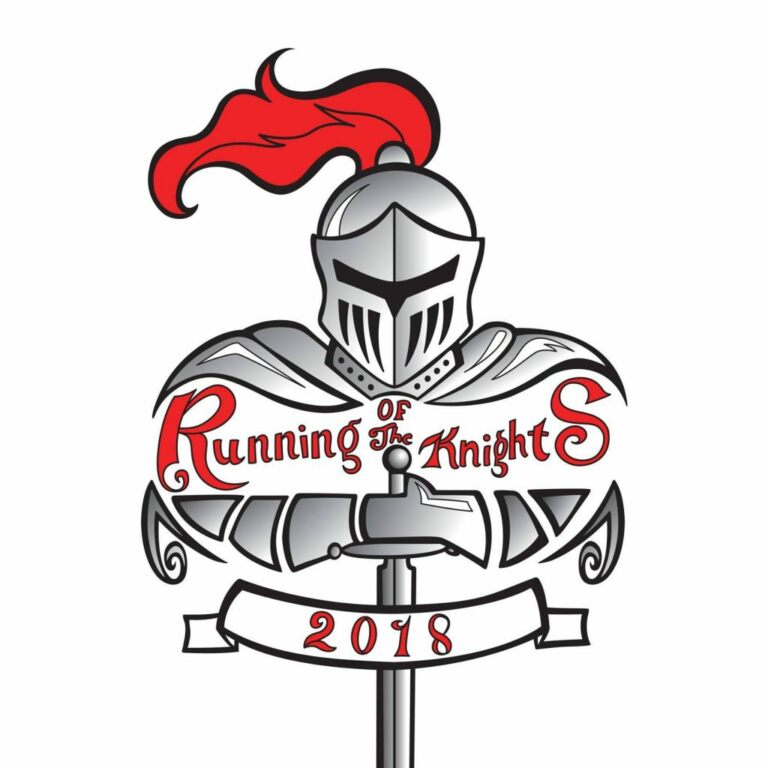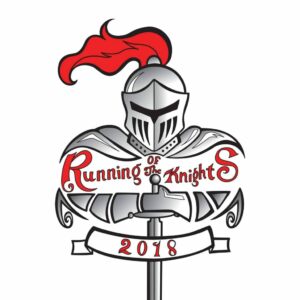 May 11
RUNNING OF THE KNIGHTS 5K
Creekside High School
RunningoftheKnights.com
The Creekside Knights Athletics Booster Club (CKABC) is excited to announce the 7th annual Running of the Knights 5K and 1-Mile Fun Run. The inaugural event was launched in May 2011 which gained a high degree of student and community involvement. The success of this first event inspired our enthusiastic administration, students, coaches, parents, and
community members to continue this event annually.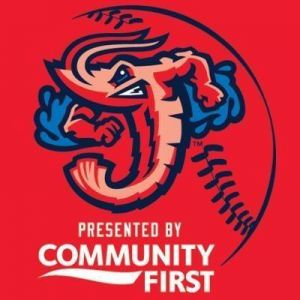 May 11
JACKSONVILLE SHRIMP VS.
TENNESSEE SMOKIES
Baseball Grounds of Jacksonville
JaxShrimp.com
The Jacksonville Jumbo Shrimp embrace the heart of Jacksonville's identity and heritage. As Florida's largest city, yet in many ways a richly connected and close-knit community, Jacksonville is truly a Big Small Town. It has unique water geography as the River City on the First Coast. The Jacksonville Jumbo Shrimp represents those themes and expresses the affordable family fun of Minor League Baseball.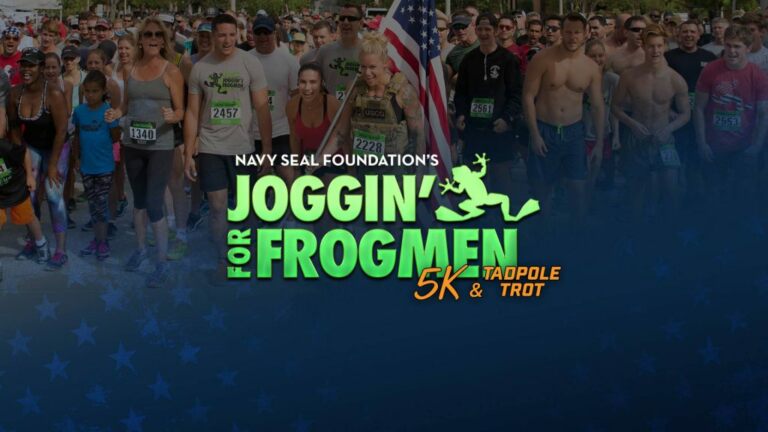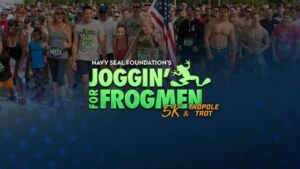 May 19
JOGGIN' FOR FROGMEN
Fernandina Beach
JogginForFrogmen.com

100% of the proceeds from Joggin' for Frogmen will go directly to the Navy SEAL Foundation. The Navy SEAL Foundation is focused on preservation of the Naval Special Warfare force and their families. It provides immediate and ongoing support and assistance to the NSW community and is a source of empowerment and comfort for the families of the fallen.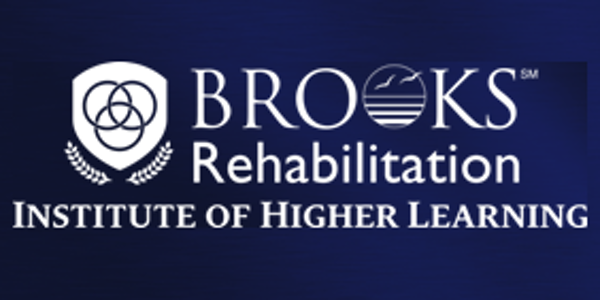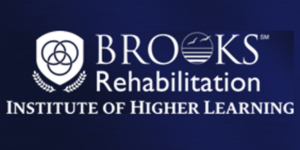 May 19
3RD ANNUAL BROOKS IHL SCHOLARLY SYMPOSIUM
Brooks Institute of Higher Learning
BrooksIHL.org

The Brooks IHL is hosting their third Annual Scholarly Symposium, where clinicians from across the country can come to network and learn advanced, cutting edge concepts that will positively impact patient care. Throughout the day, participants will enjoy a myriad of evidence-based scholarly educational activities.